Archive for June, 2012
I thought this was rather clever.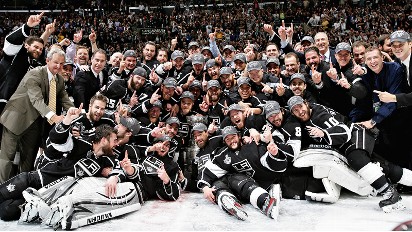 los angeles kings first stanley cup was long time coming
Long ago, if you told me one day L.A. would be a championship hockey city, I would've told you to not waste your time and watch a Clippers game instead. Well, color me wrong. So, I believe L.A. has a championship team in almost every major sport save soccer (the other football). You probably shouldn't waste your time with that and watch a King's game instead….